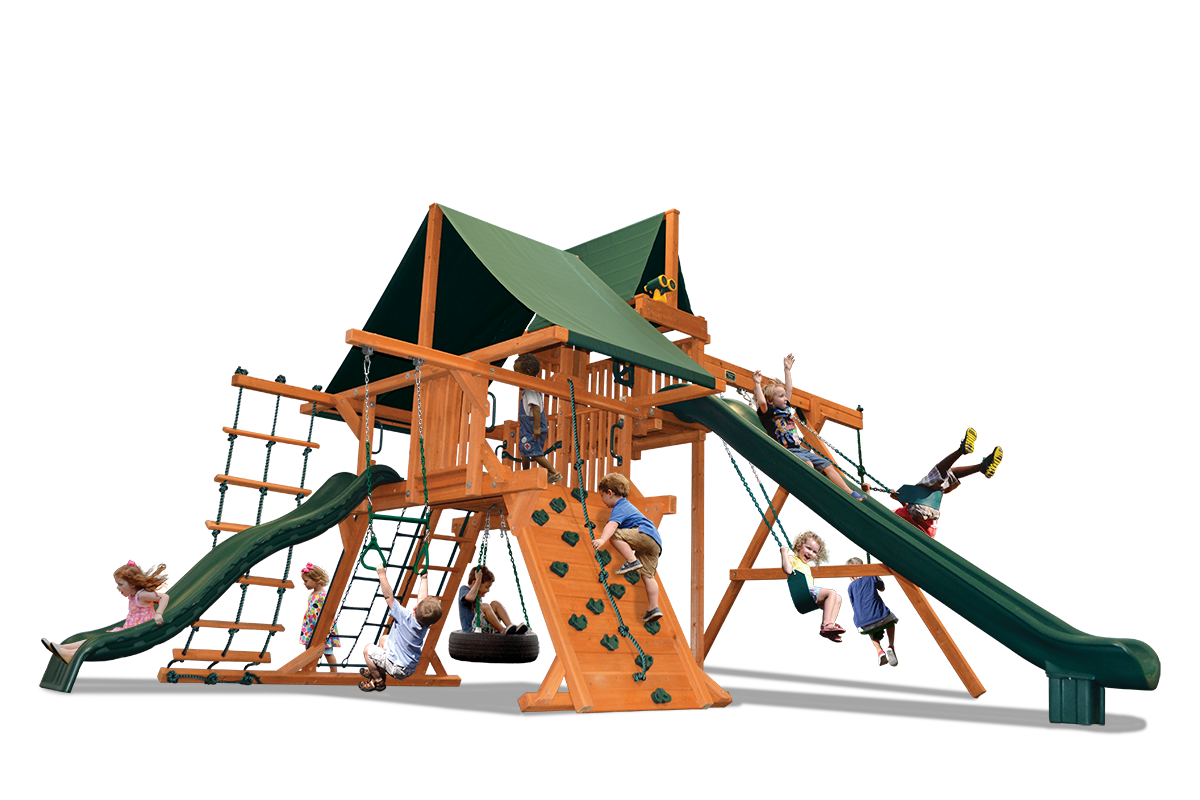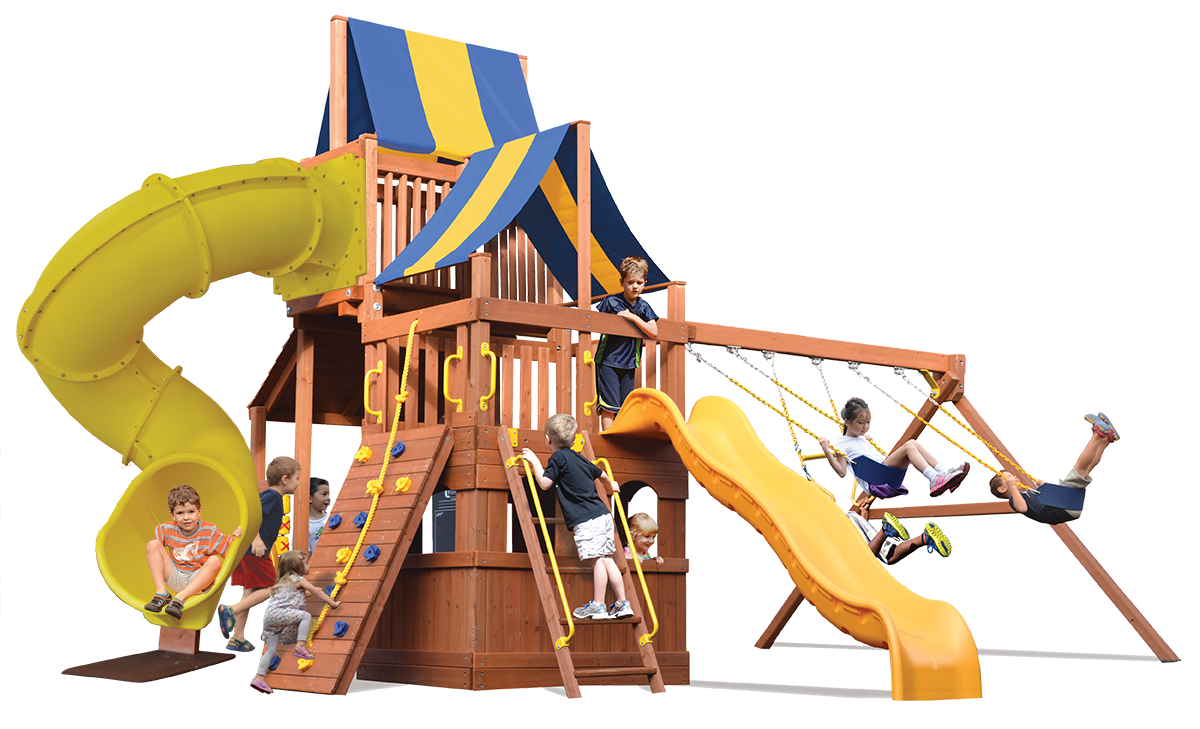 OPEN PLAY
BRING THE KIDS TO OUR INDOOR PARK/SHOWROOM, RAIN OR SHINE!
Play is essential for development as it contributes to the cognitive, physical, social and emotional well-being of children. Play also offers an ideal opportunity for parents to fully engage with their children!
Due to Covid19 we have changed our Pay-to-Play procedures.
RESERVATIONS ARE REQUIRED,

due to limited capacity. Call us at 952-446-5858 to reserve a spot.
Weekdays ONLY with a morning or afternoon session;  9:00 - 12:00 or

1:00 - 4:00.

$6 per child

(includes tax); pay on arrival.
Adults and children 18 months or younger play for free.
Maximum capacity of 55 people total.
Picnic area is for eating snacks ONLY. No belongings allowed to reserve tables (cubbies are available for belongings).

Adults MUST wear masks

unless eating/drinking.
A signed Millz House waiver is required for all individuals before entering the showroom.
Our team is regularly disinfecting high-touch areas. We also have hand sanitizer available for our customers.
Please practice safe habits per CDC guidelines:
If you are ill, please stay home or see your doctor.
Physical distancing is important; maintain a 6 foot distance from others when possible.
Keep interactions brief.
Wash and/or disinfect your hands on a regular basis.
| | | |
| --- | --- | --- |
| | Pay-to-Play Hours | Shopping Hours |
| Monday | 9-12 or 1-4 | 9-5 |
| Tuesday | 9-12 or 1-4 | 9-5 |
| Wednesday | 9-12 | 9-1 |
| Thursday | 9-12 or 1-4 | 9-5 |
| Friday | 9-12 or 1-4 | 9-5 |
| Saturday | Not available | 10-2 |
| Sunday | Not available | By Appointment ONLY |
PLEASE NOTE:
You must be 18 or older to be considered a chaperone.

We have a NO BARE FEET policy; socks or shoes are required at all times.

There is no gift giving, birthday cake, party food, etc. allowed in the picnic area during Pay-to-Play times. These activities are reserved for customers who purchase birthday parties in our party room.

We are a retail store. If asked by an associate to temporarily refrain from playing on a product so that customers may try it, please do so.

FOR THE SAFETY OF OUR PATRONS, PAY-TO-PLAY IS LIMITED DUE TO CAPACITY.