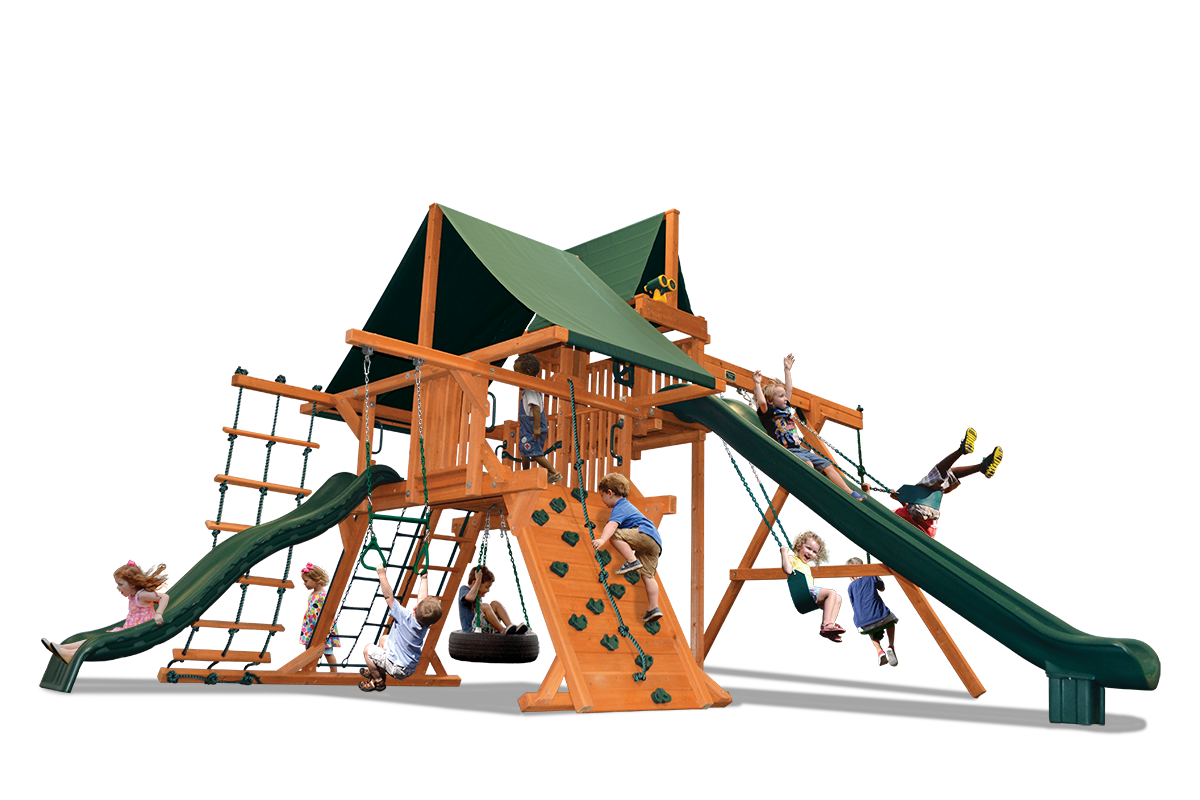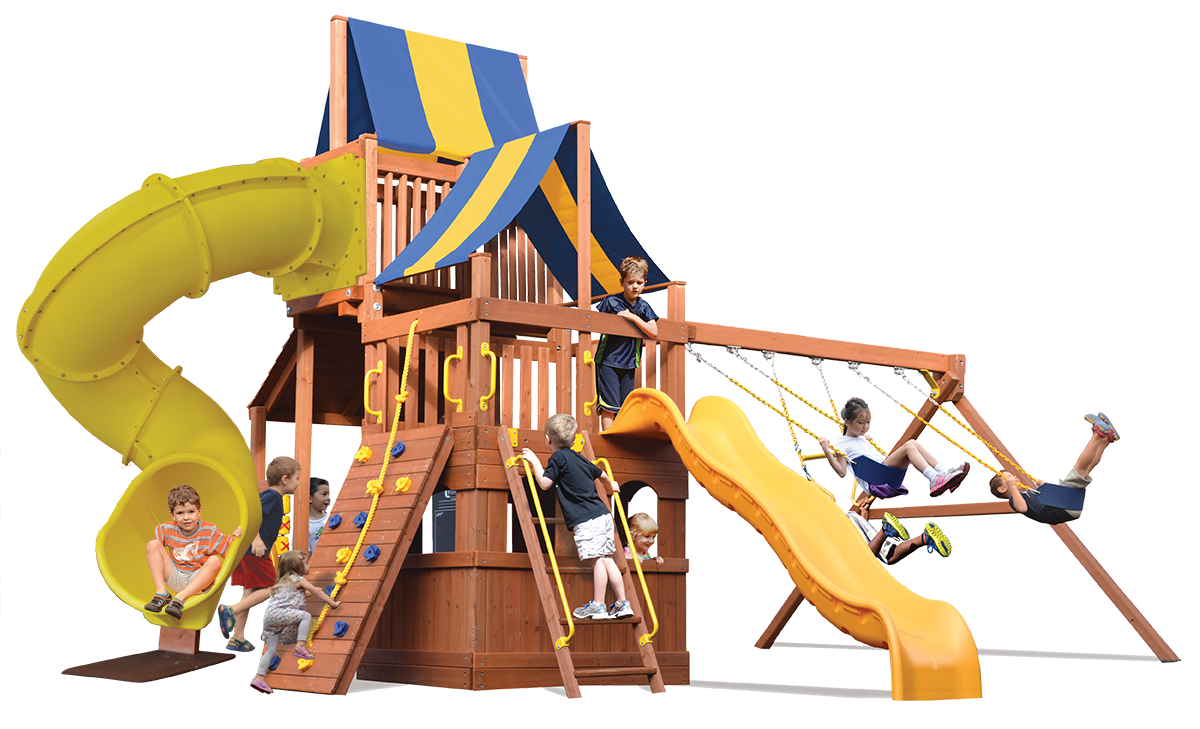 OPEN PLAY
BRING THE KIDS TO OUR INDOOR PARK/SHOWROOM, RAIN OR SHINE!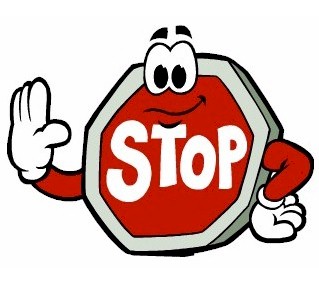 Due to Covid19 we are
closed for pay-to-play

until further notice.

SHOPPERS ARE WELCOME!
Pay-to-Play Hours

Temporarily Suspended

Shopping Hours

Monday

9-5

Tuesday

9-5

Wednesday

9-1

Thursday

9-5

Friday

9-5

Saturday

10-4:30

Sunday

By Appointment ONLY
PAY-TO-PLAY (temporarily suspended until further notice)
Are you looking for an option for entertaining your kids? Bring the kids (ages 10 and under) and play rain or shine in our indoor showroom. We have awesome Playground One swing sets, Vuly trampolines, SnapSports game tiles and basketball courts, and much more for your kids to enjoy!
A parent or guardian must sign a Millz House Waiver before children can enter into the park.
Pay-to-Play Fees:
Week Days: $6 per child/$18 per family (includes tax)

Weekends:  $8 per child/$24 per family (includes tax)

Adults and children 18 months and younger play for free
IN-HOME DAYCARES & SCHOOLS
We have special rates for in-home daycares and school groups. Call us at 952-446-5858 for details.
PLEASE NOTE:
You must be 18 or older to be considered a chaperone.

We have a NO BARE FEET policy; socks or shoes are required at all times.

There is no gift giving, birthday cake, party food, etc. allowed in the picnic area during Pay-to-Play times. These activities are reserved for customers who purchase birthday parties in our party room.

We are a retail store. If asked by an associate to temporarily refrain from playing on a product so that customers may try it, please do so.

FOR THE SAFETY OF OUR PATRONS, PAY-TO-PLAY MAY BE LIMITED DUE TO CAPACITY.