MILLZ HOUSE
GAME COURTS, SWING SETS, HOOPS, AND MORE!
Conveniently located only 10 minutes south of Mall of America
Millz House sells and installs entertainment activities for the entire family! Although our showroom is open by appointment only due to the COVID-19 outbreak, we are still installing play sets, trampolines, driveway hoops, and outdoor game courts. During this most trying time in our nation, we believe the "stay at home" policies are essential to help stop this terrible pandemic. However, being at home all the time is not ideal, especially with little ones that need to burn off steam. So, we are here for you, at a time when families need it most. We will take every precaution and be sure to keep the social distance required for our customers.
So please call, email, chat or contact us on our website. We are here for you!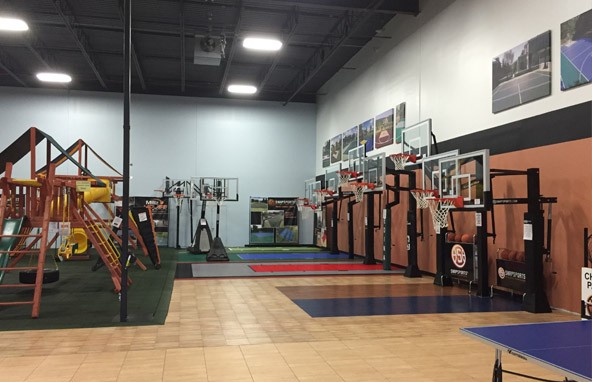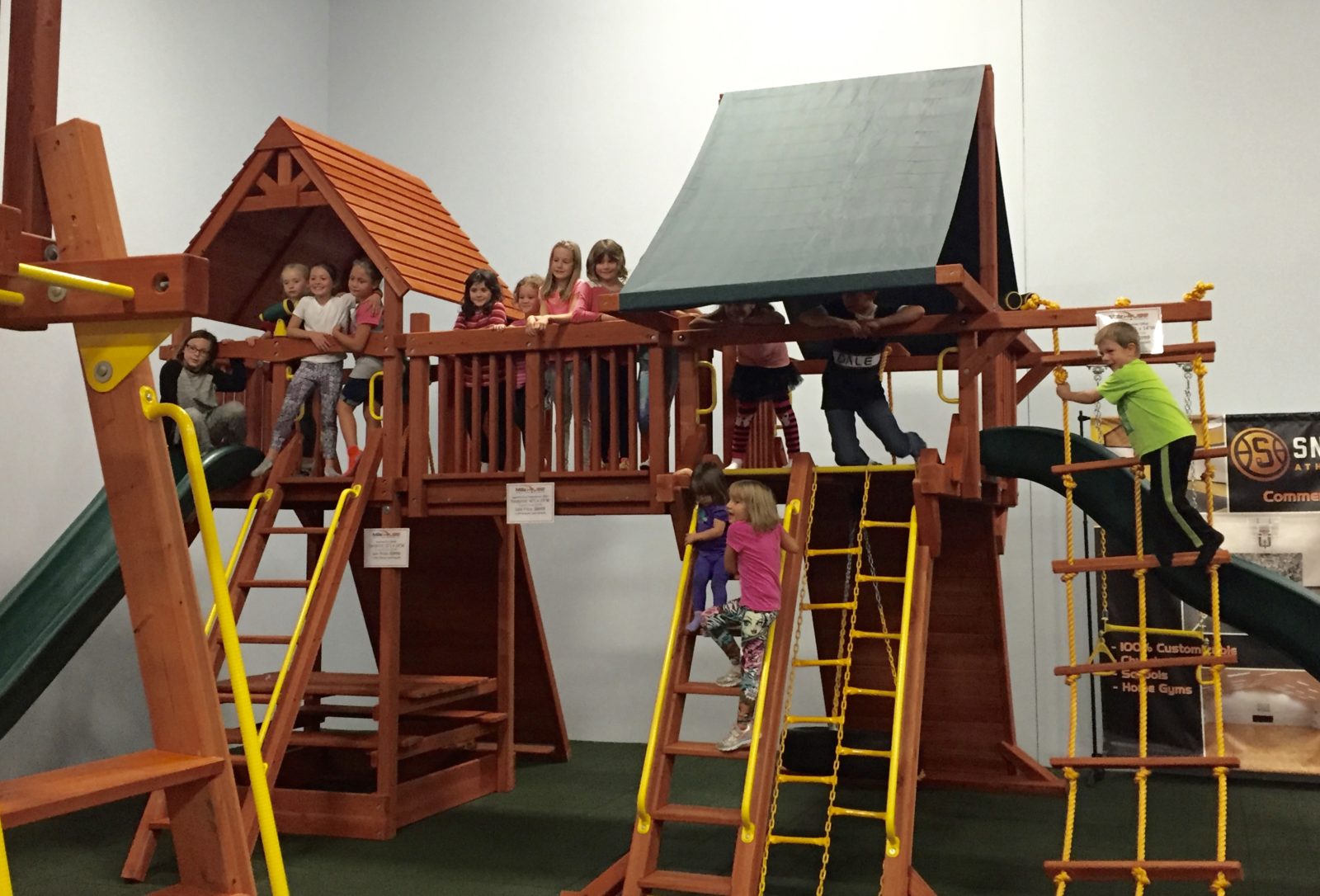 14645 Felton Court, Suite #104
Apple Valley, MN 55124
952-446-5858
Stop by and check out our full selection of premium wooden swing sets, indoor and outdoor game floor tiles, indoor and outdoor basketball hoops, trampolines, ping pong tables, and floor coatings.
SHOPPING HOURS 
Monday 9-5
Tuesday 9-5
Wednesday 9-1
Thursday 9-5
Friday 9-5
Saturday 10-4:30
Sunday 11-3
Or by appointment: 952-446-5858
MONDAY:  9-4
TUESDAY:  9-4
WEDNESDAY:  9-1
THURSDAY:  9-4
FRIDAY:  9-4
SATURDAY:  10-4
SUNDAY:  11-3
Bring the kids (ages 10 and under) and play rain or shine in our indoor park. We have Playground One wooden swing sets for the children to play on, Vuly trampolines to jump on, and SnapSports athletic flooring and basketball courts to shoot some hoops! We also have a designated picnic area for snacks.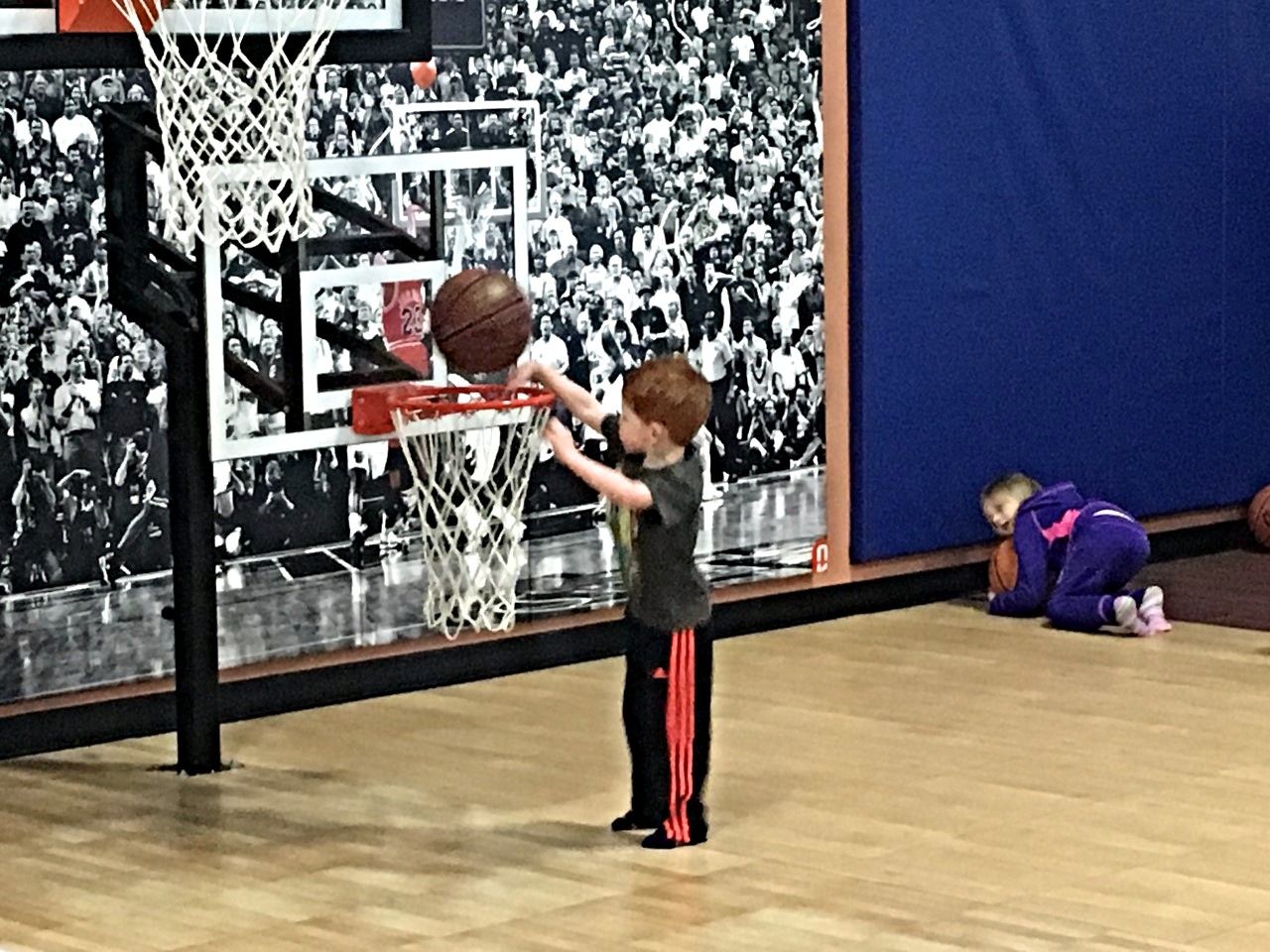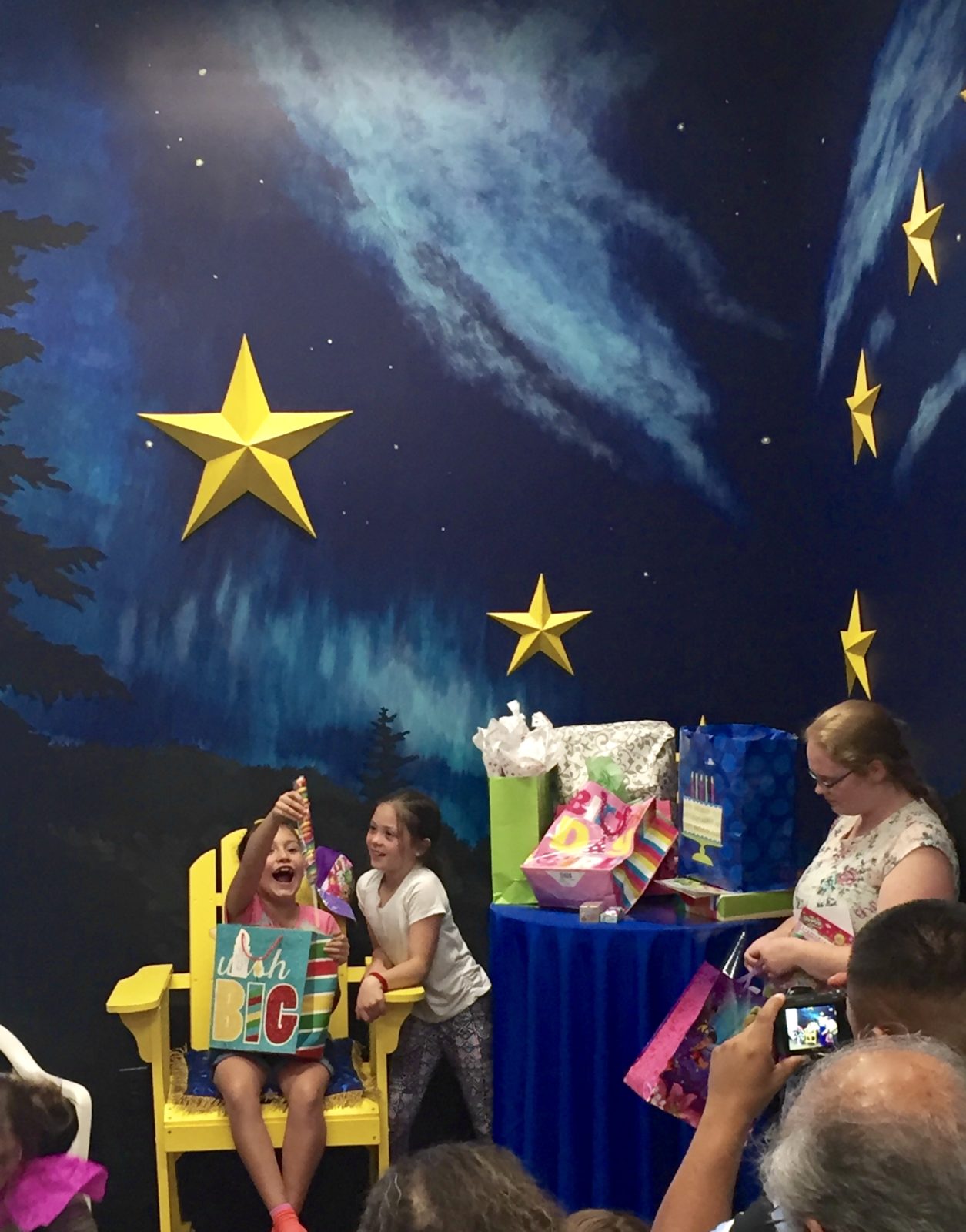 IT'S PARTY TIME! Birthday parties and groups, book your event at Millz House, featuring play systems from PlayGround One, athletic flooring from SnapSports, and over 12 different basketball hoops!
Two private party rooms to choose from!!