Fall 2018 Parade of Homes Tour

The Twin Cities Fall Parade of Homes runs September 8-30. Millz House is proud to have projects in a number of homes in the parade.
Visit the awesome homes below to experience these courts first hand. Then give us a call to customize a court for your family!
#245 – 2842 Deer Hill Road, Medina; Wooddale Builders. This home features both our garage floor coatings and SnapSports athletic tiles game court.
#129 – 19950 Hiawatha Court, Lakeville; Eternity Homes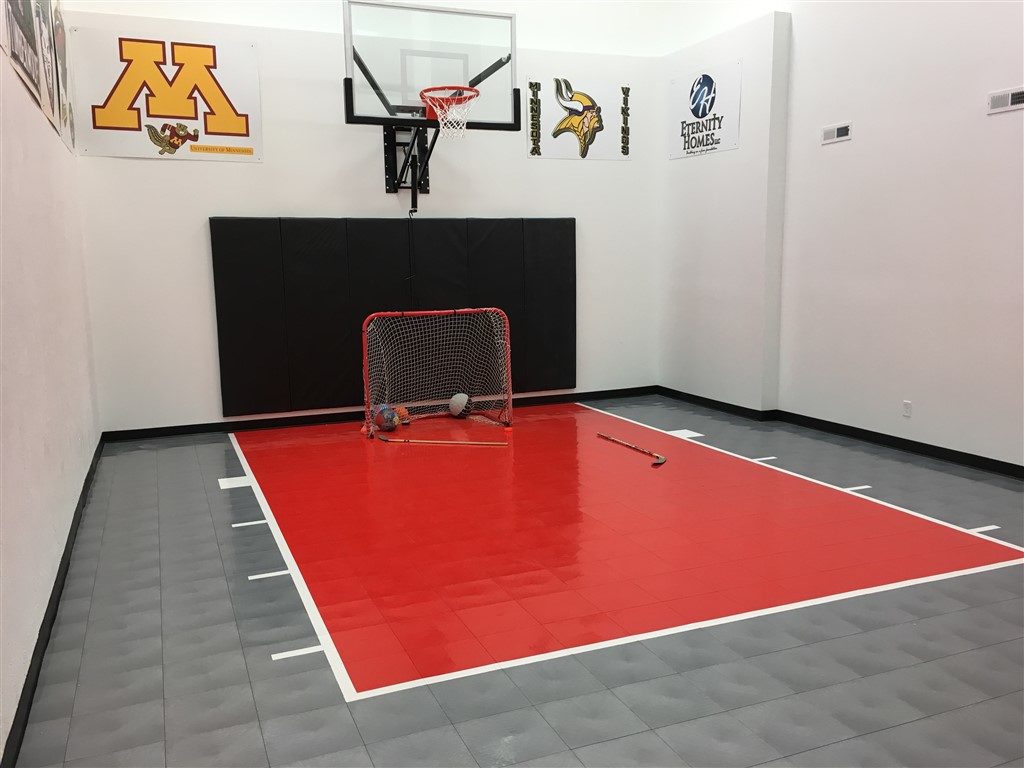 #231 – 3746 Woodland Cove Parkway, Minnetrista; NIH Homes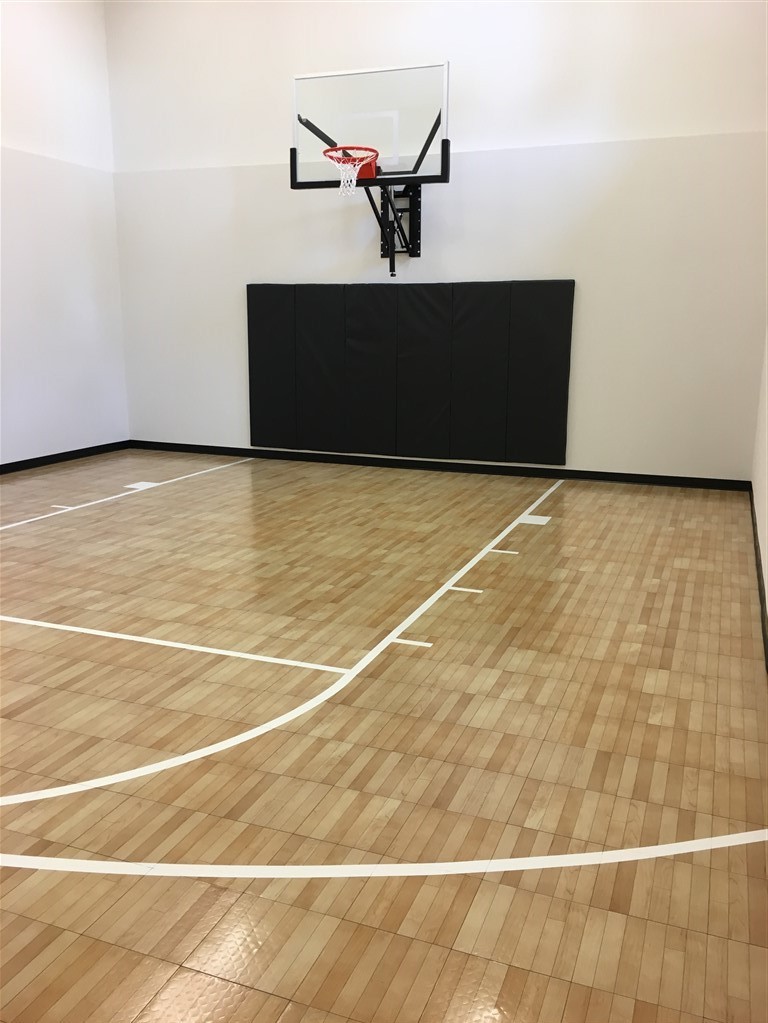 #279 – 7548 Walnut Grove Lane, Maple Grove; Creek Hill Custom Homes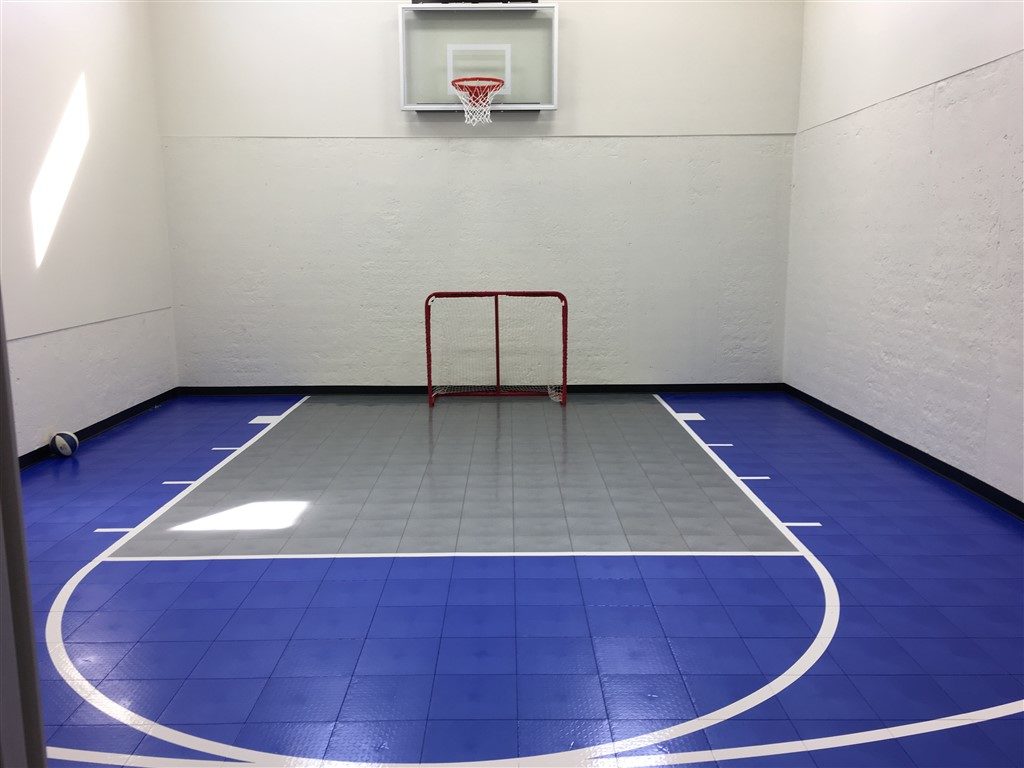 #194 – 244 Central Avenue S, Wayzata; Pillar Homes
#195 – 1911 Linner Road, Minnetonka; Zehnder Homes
#251 – 5195 Yellowstone Lane, Plymouth; NIH Homes
#272 – 5205 Ranchview Lane N, Plymouth; Tristar Homes