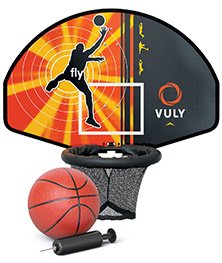 VULY BASKETBALL HOOP
Sink shots and bounce, with a pre-assembled hoop and free ball and pump.
MSRP: $190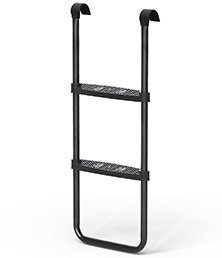 VULY LADDER
Add easier entry or take it away to prevent access, with a non-slip ladder.
MSRP:  $50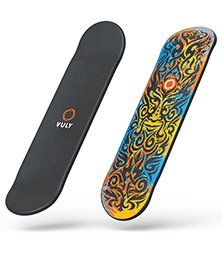 VULY SKATEBOARD DECK
Try tricks and bounce before hitting the streets, with a lightweight board.
MSRP:  $100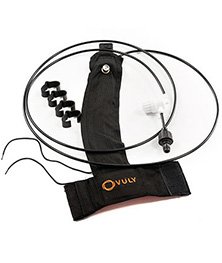 VULY WATER MISTER
Keep cool with evenly dispersed water spray that's better than the hose.
MSRP:  $60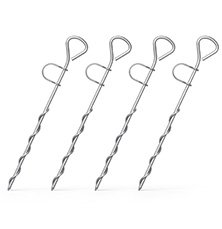 VULY ANCHOR KIT
Protect your backyard by fixing your trampoline to the ground during windy weather.
MSRP:  $35
#1 TRAMPOLINE IN SAFETY, PERFORMANCE & DESIGN