January 2018 Project of the Month
HEY, Zach here! This month's Project of the Month comes from Annandale, MN!
Hannah was building a new house and had an area dedicated to an indoor game court. She shopped around online and was debating ordering the tiles online and doing it herself. Instead she chose to go with Millz House / SnapSports MN for the installation. We appreciate your choice Hannah and hope you enjoy your indoor court for MANY years to come!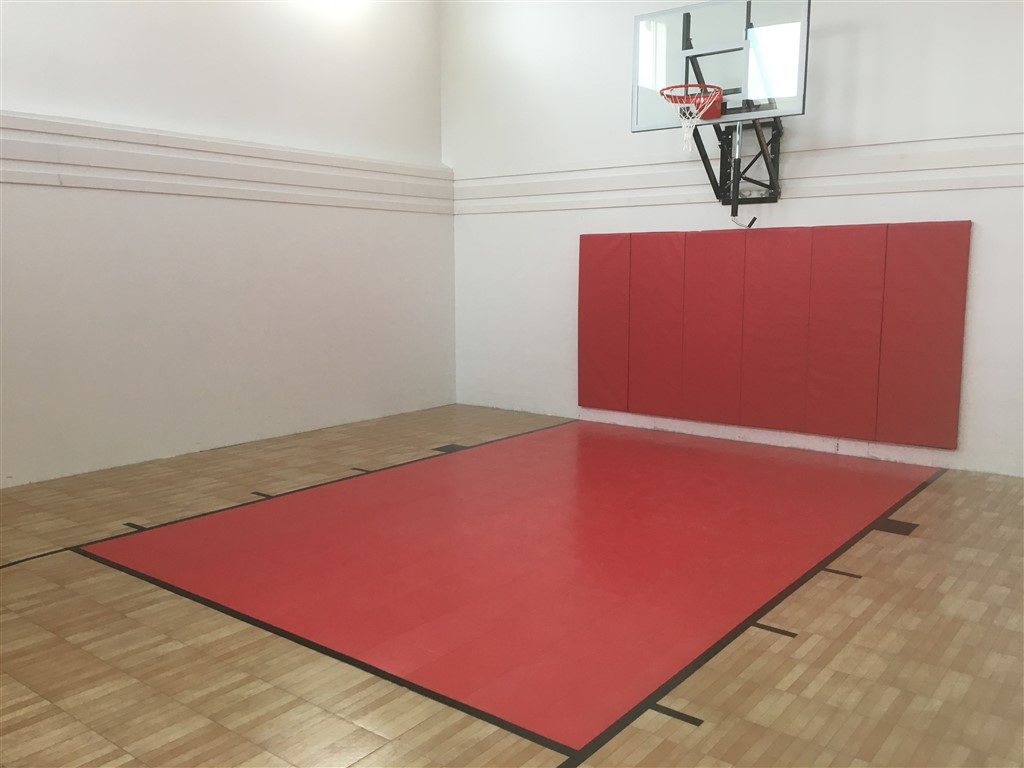 Hannah chose SnapSports Revolution Tuffshield tiles in light maple with a red lane, black court lines, and red wall pads for a truly classic look.
"Working with Millz House was a great experience.  From the time we set foot in the showroom we were greeted by very friendly staff.  We worked with Zach, who was great at helping us make a decision on what product to buy and very patient when I had to push back the installation a couple of times.  We were debating on getting materials online and doing it ourselves, but now, looking back, we are so happy we had the help of Millz House to make our project look great!" ~Hannah F.
Stay tuned for the next Project of the Month. Who knows? It could be yours!
Signing off,
Zach Howard