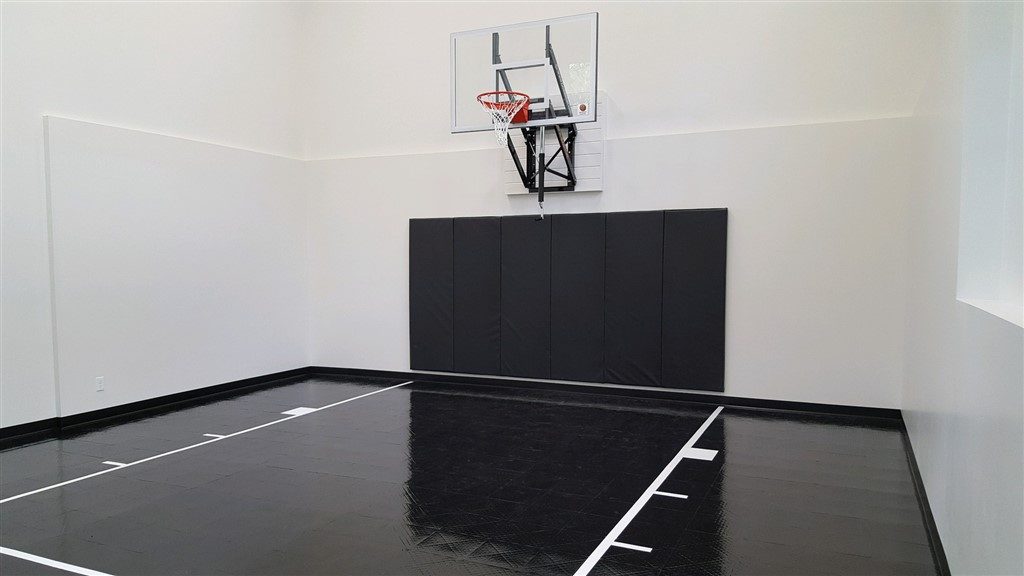 It's hard to believe that school has started and fall is upon us. Where has the time gone?! But with fall, comes the Fall Parade of Homes presented by the Builders Association of the Twin Cities.
Millz House/SnapSports MN is proud to announce that we have projects in a number of homes on this fall's tour. From installing a wall-mount basketball hoop, wall pads, and court lines…to a full-blown game court with our high performance SnapSports athletic surfaces and customizable logos featuring your high school or favorite team mascot, Millz House is your one-stop dealer to customize your indoor or outdoor sport zone. Check out these great homes:
#179 – 9667 Sky Lane, Eden Prairie, Michael Paul Design
#138 – 3188 Griggs Street, Prior Lake, Eternity Homes
#207 – 6505 Hawks Pointe Lane, Excelsior, City Homes
#161 – 8029 157th Street, Savage, Eternity Homes
#218 – 5612 Sunnybrook Circle, Minnetrista, Eternity Homes
#251 – 16730 59th Avenue N, Plymouth, Eternity Homes
#256 – 5210 Ranchview Lane, Plymouth, TriStar Homes
#181 – 9170 Eagle Court, Chanhassen, Gonyea Homes
#204 – 6495 Hawks Pointe Lane, Victoria, Swanson Homes
#214 – 4765 Augusta Street, Orono, Swanson Homes
#247 – 5680 Archer Lane, Plymouth, Hanson Builders
#254 – 5500 Comstock Lane, Plymouth, Gonyea Homes
#301 – 10771 Brookside Trail, Champlin, Hanson Builders
#304 – 12825 Lake Vista Lane, Champlin, Jonathan Homes of MN
#333 – 540 165th Avenue, Andover, Hanson Builders
#346 – 4376 123rd Circle NE, Blaine, Eternity Homes
#349 – 2988 132nd Avenue NE, Blaine – Hanson Builders
#361 – 4 Lake Court, North Oaks, Gonyea Homes
In addition to our ever expanding list of builders, Millz House will work with any builder/remodeler or homeowner to create your dream indoor or outdoor athletic oasis! We can help you turn your dream into reality!
Let us know which is your favorite court. We'd love to hear your comments.