2018 Spring Parade of Homes

The Twin Cities Spring Parade of Homes runs February 24-March 25. Millz House is proud to have projects in a number of homes in the parade.
Which court was the favorite??
Although the Storm Trooper added the "Force" to our Maple XL surface and our Dryland Hockey Floors added the "Ice" to the hockey court, with each having so many great features, it appears to be almost impossible to choose a favorite!  There are so many ways we can customize a court for your family; call us to see how we can customize your court!
Visit the awesome homes below to experience these courts first hand.  Maybe then you will be able to decide!
#434: 5433 Oak Lawn Ave, Edina, TC Homebuilders. This home features both our floor coatings and our game courts.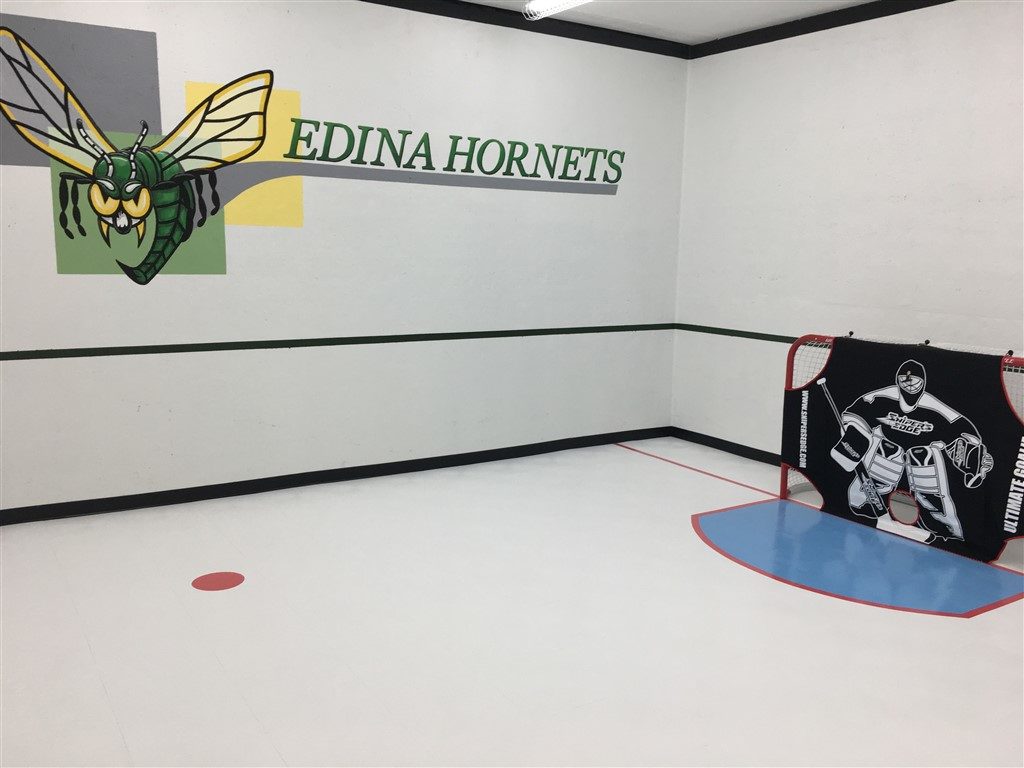 #50: 4765 Augusta Street, Orono, Swanson Homes.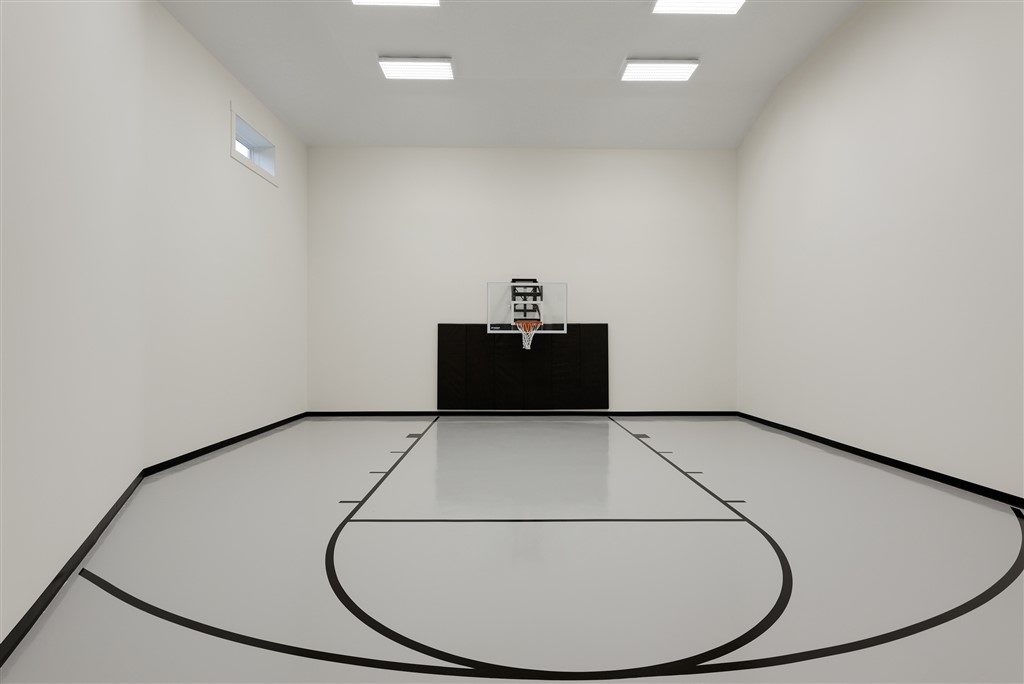 #45: 2660 Fox Street, Orono, Zehnder Homes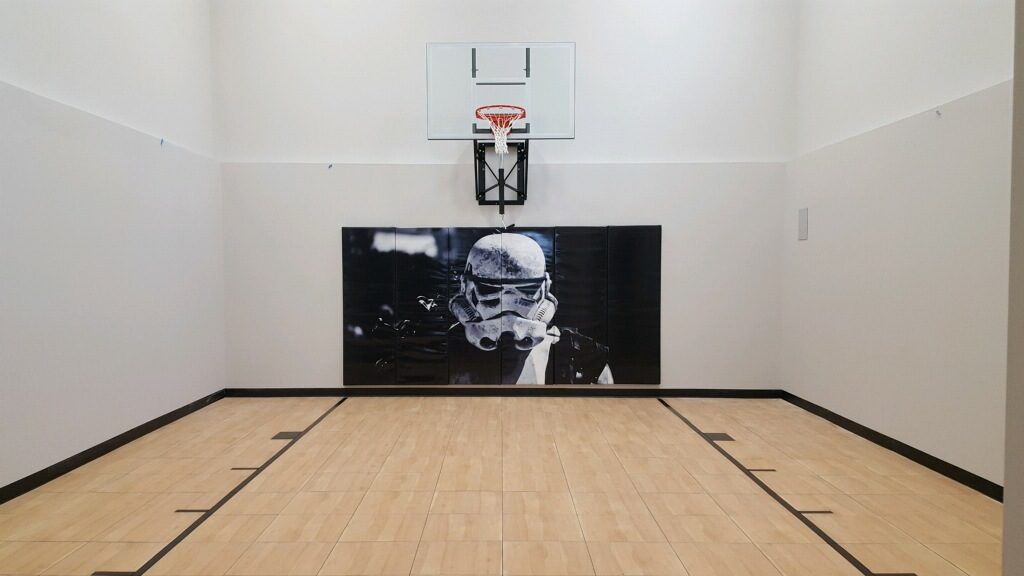 #30: 16730 59th Avenue N, Plymouth, Eternity Homes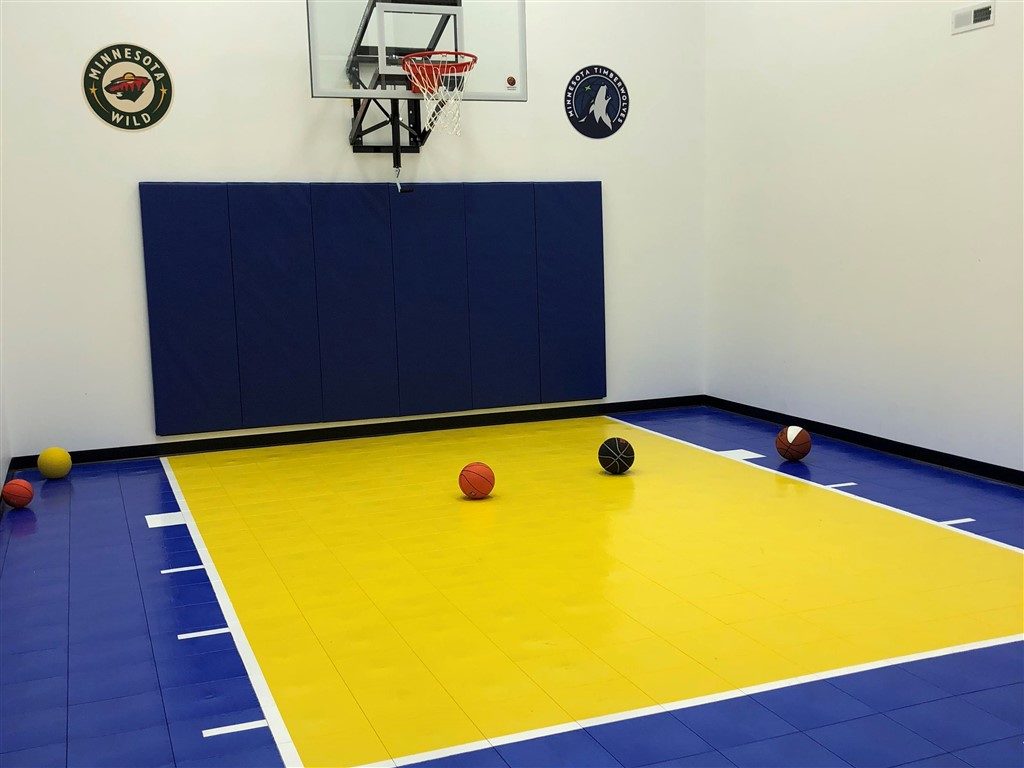 #197: 6445 Fox Road, Lino Lakes, Kootenia Homes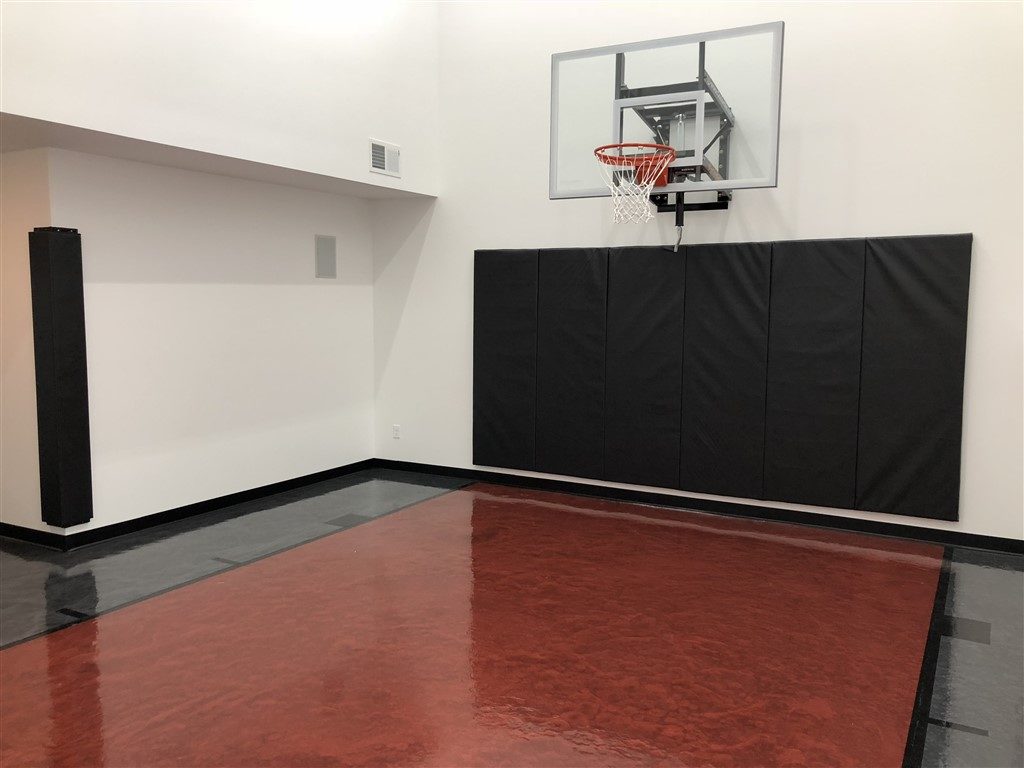 #34: 5680 Zanzibar Lane N, Plymouth, NIH Homes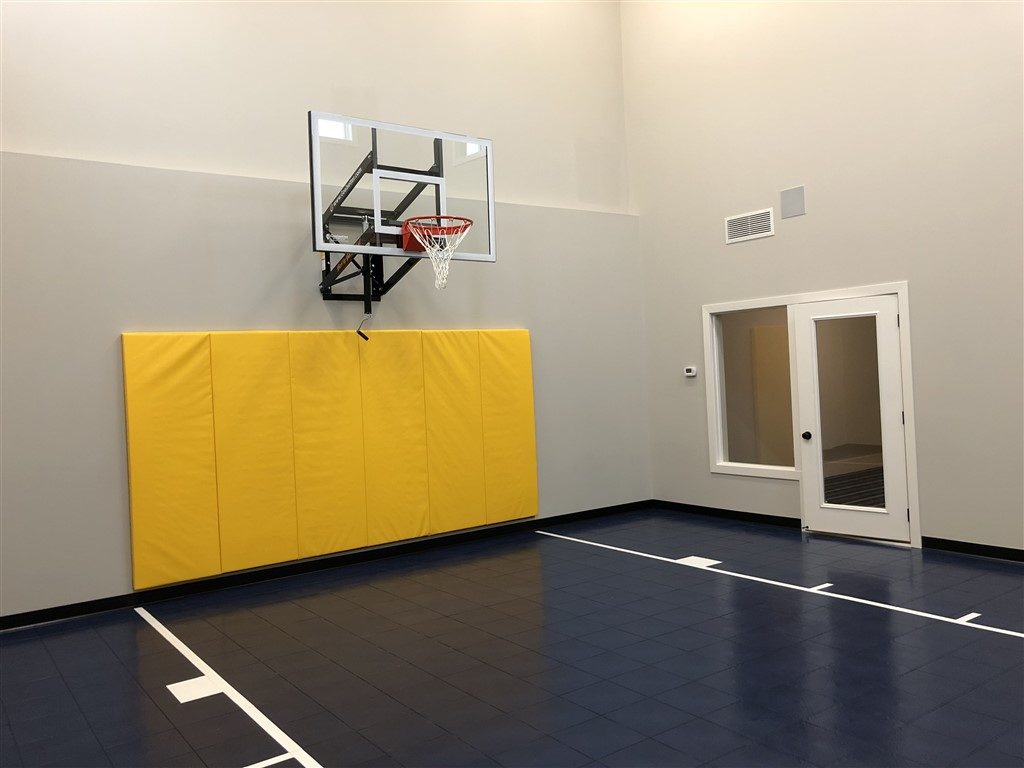 #36: 15525 52nd Place N, Plymouth, Tristar Homes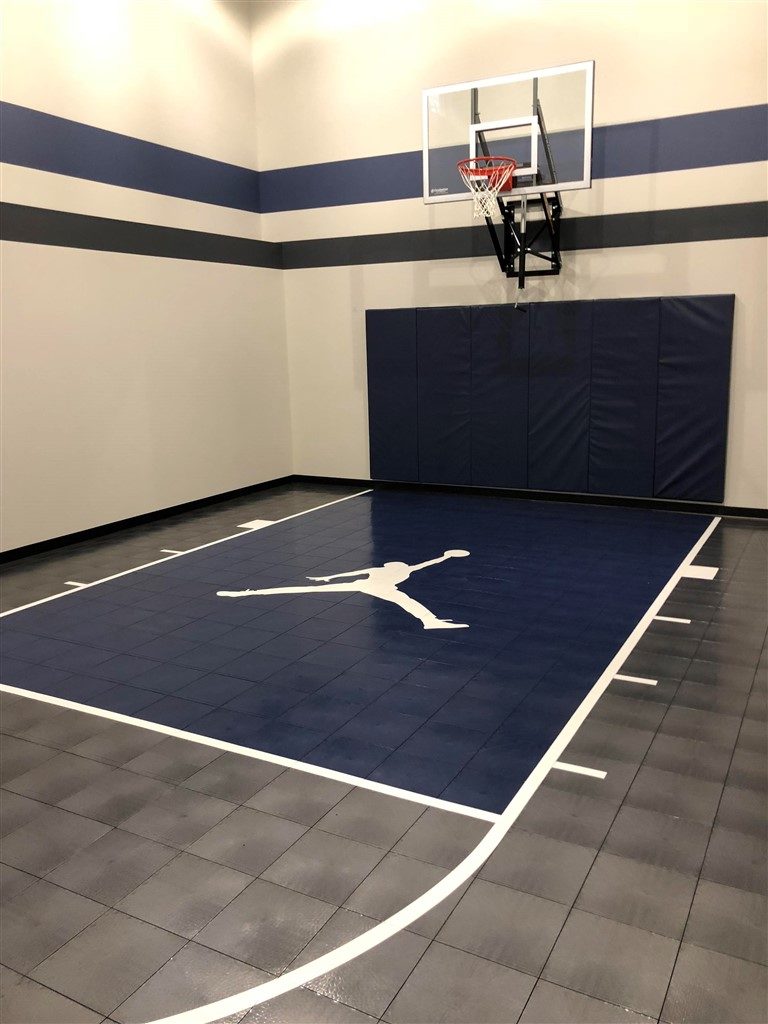 #32: 5650 Archer Lane, Plymouth, Creek Hill Custom Homes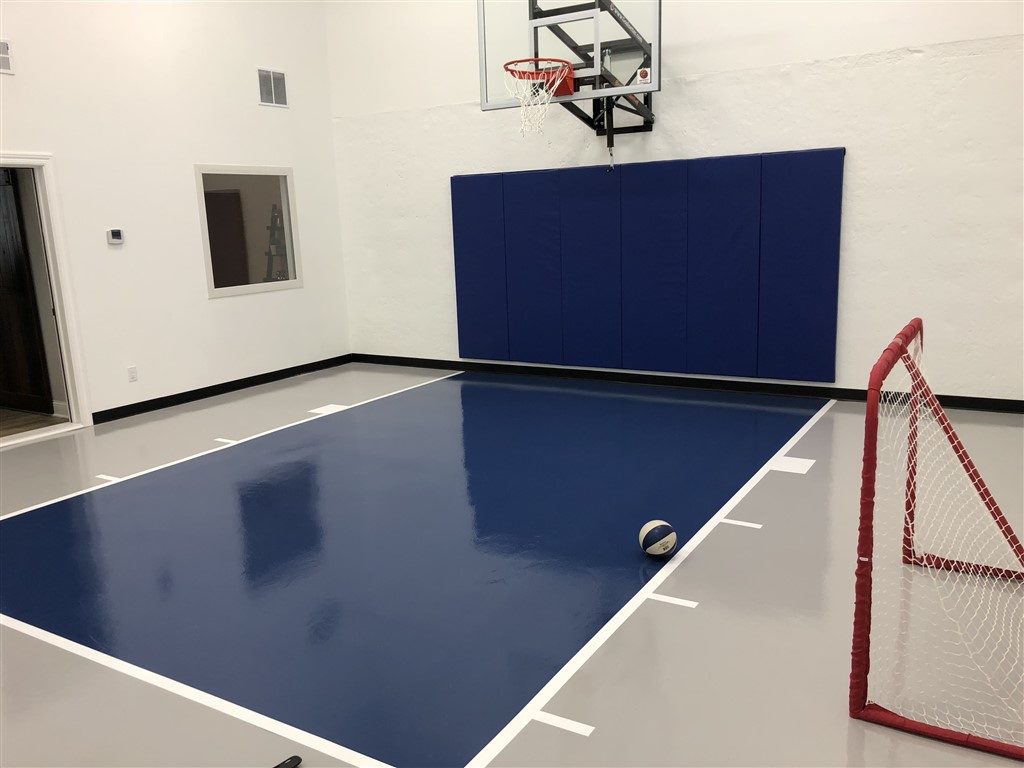 #33: 5540 Comstock Lane, Plymouth, Swanson Homes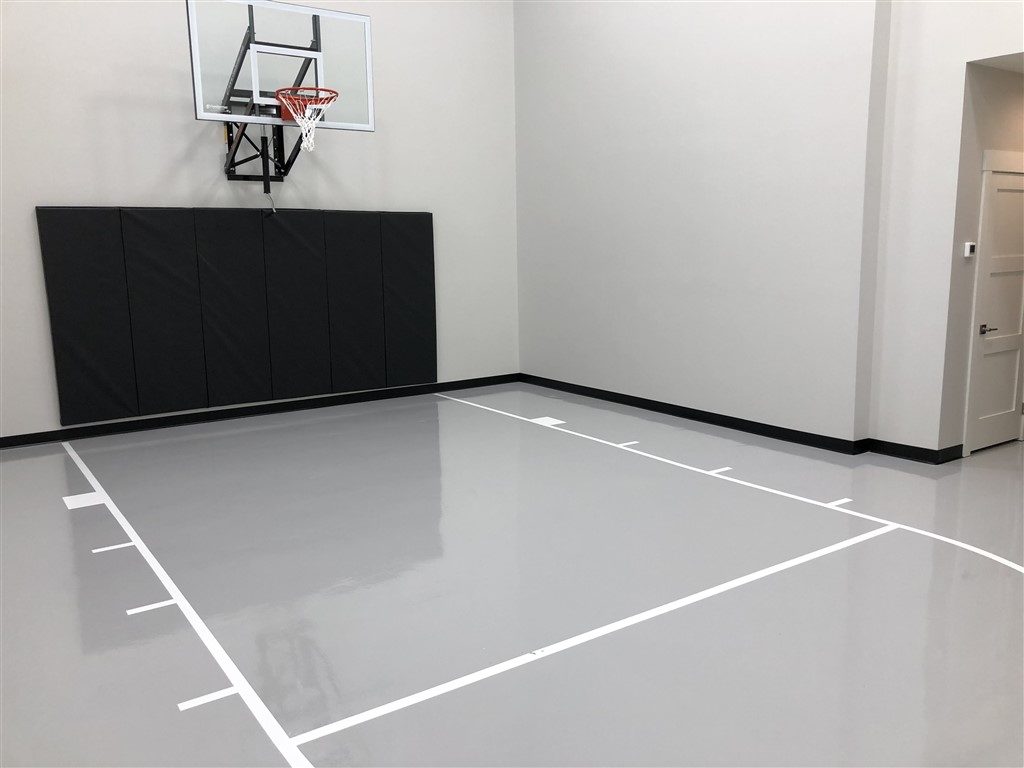 #476: 6505 Hawks Pointe Lane, Victoria, City Homes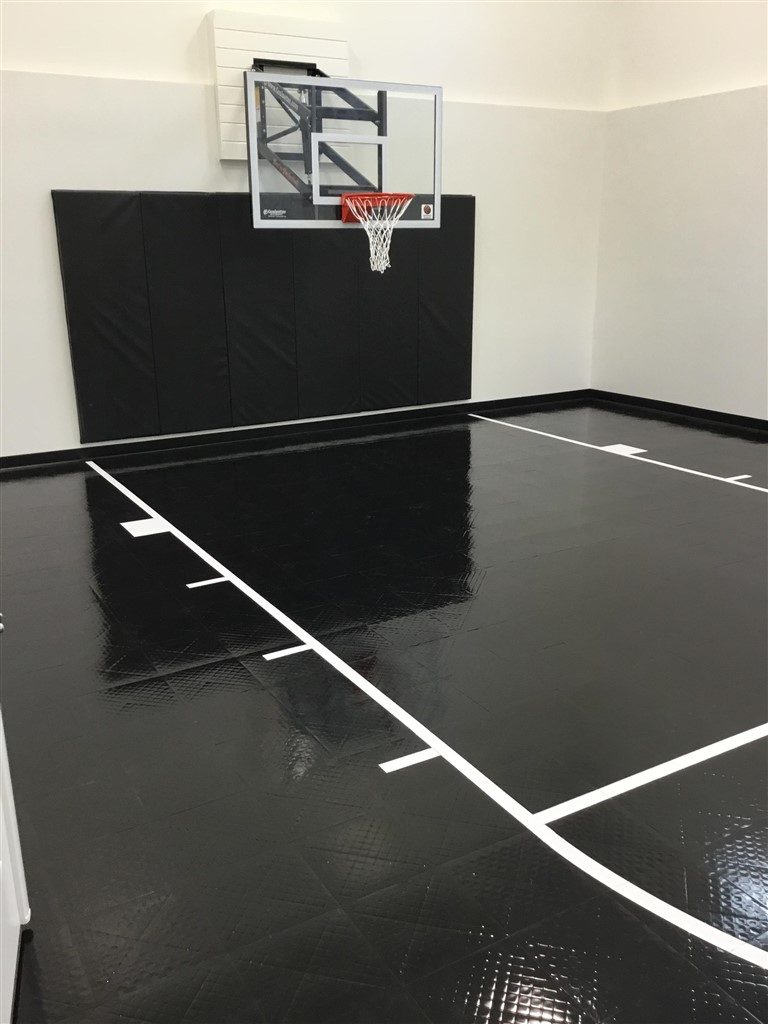 #417: 3188 Griggs Street, Prior Lake, Eternity Homes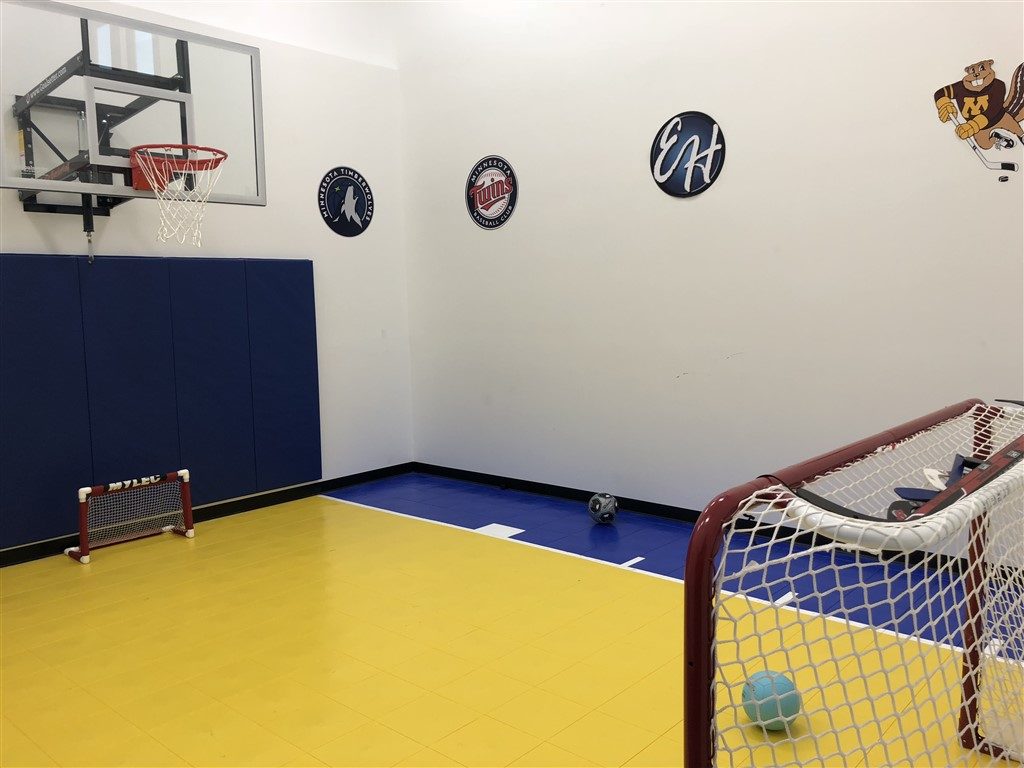 #180: 11919 Lever Street NE, Blaine, Eternity Homes
#17: 18925 51st Place N, Plymouth, NIH Homes
#59: 5167 Settlers Court, Independence, NIH Homes
#124: 10922 Brookside Trail, Champlin, Lewis Custom Homes
Check out all these great homes and let us know what you think!
Signing off,
Zach Howard