December 2017 Project of the Month
HEY! I hope everyone enjoyed their Thanksgiving festivities.
Welcome back for the second edition of the Millz House Project of the Month! Originally, we wanted to make it the Court of the Month, but we realized that we do WAY MORE than just indoor and outdoor basketball courts!
This Project of the Month comes from Lakeville. The homeowner had just purchased his retirement home on a golf course, but it didn't have a finished garage floor. Since it was potentially going to be his last home, he wanted a garage that would serve as another finished space with a floor that could withstand all the sand, salt, and grime that comes with a Minnesota winter.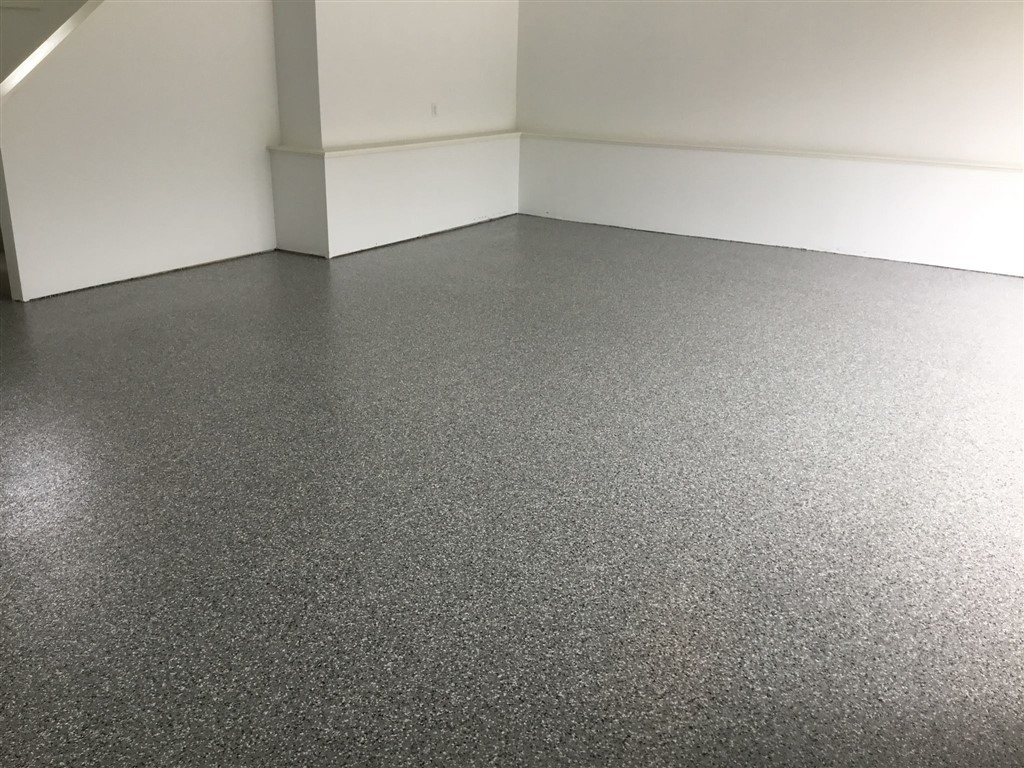 The home owner chose our 1/4″ All Chip Marble floor coating in light gray, dark gray, black, and white. The look can be customized by adding a splash of blue, red, or any other color!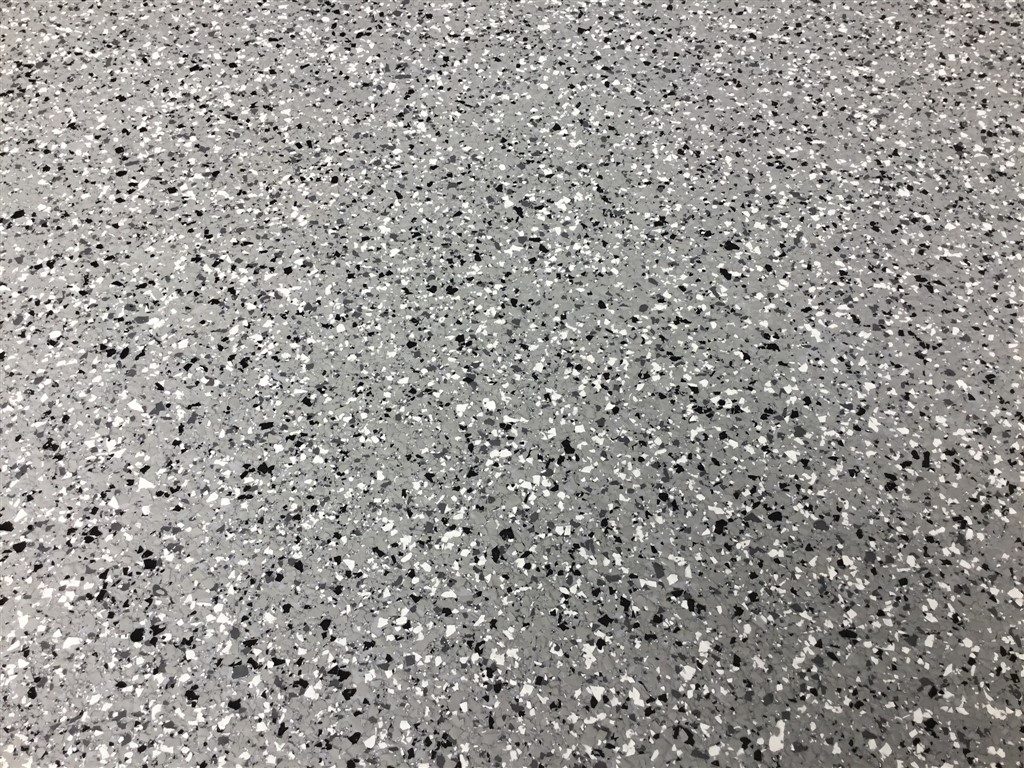 This marble look matches his stylish home. Now he can enjoy his retirement years with a fully finished and customized garage. Millz House is proud to have helped him complete his home.
Stay tuned for the next Project of the Month. Who knows? It could be yours!
Signing off,
Zach Howard