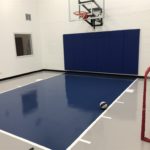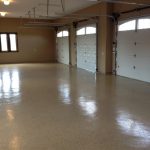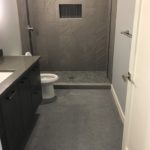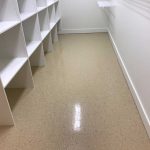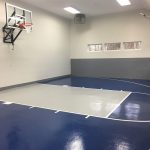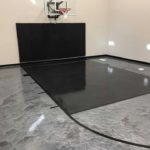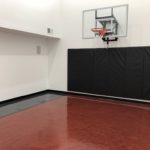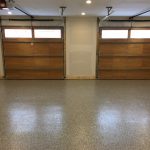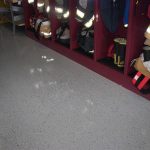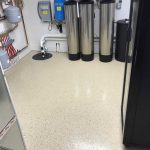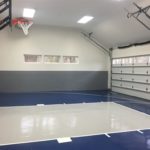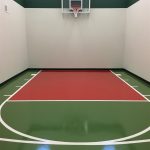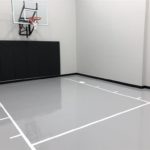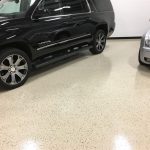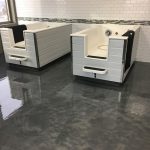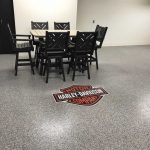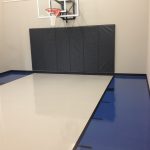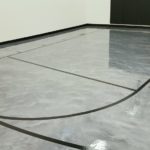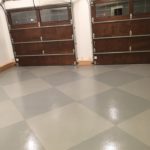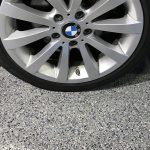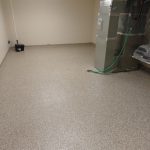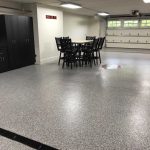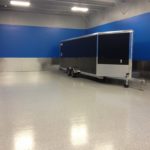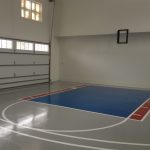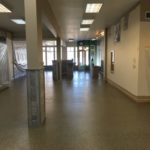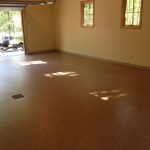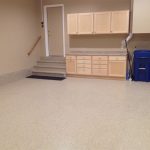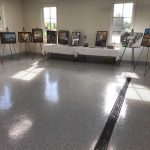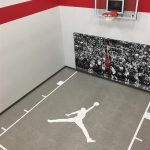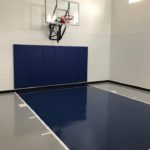 Perfect for garage floors, utility rooms, basement floors, game courts, and more!
Creating beautiful floors for over 15 years!
Commercial and residential projects
Only commercial grade products, 100% solid and UV stable
Professionally prepped and installed
All pits, cracks, and saw cuts filled
Can handle temperatures up to 350°
Abrasion and slip resistant
Oil spills clean up quickly and easily!
By offering a huge color selection and custom floor coatings, we are able to meet every customer's needs. Whatever style or design you choose, you will have a beautiful, yet durable, floor that will last for many, many years.
Basketball Floor Coatings
We have combined two aspects of our business... basketball courts and floor coatings. We are proud to offer our customers a perfect floor coating solution for their indoor game court! We use the same commercial grade floor coating products, but have integrated them in to a basketball themed design, giving you an elegant and sleek finish!